Reviews
Our Happy Customers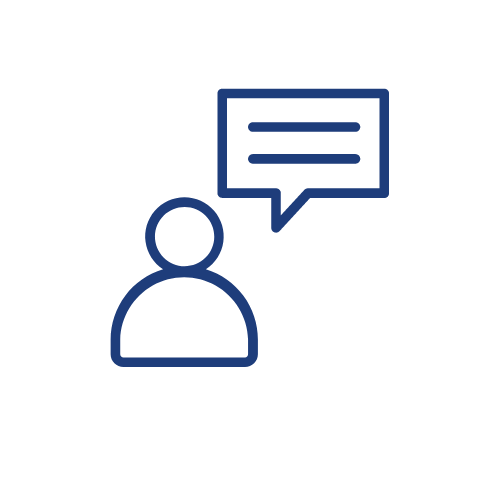 Excellent customer service from start to finish! We were not home when they delivered our spa and the crew delivering discovered a small tear in the cover when they took it out of the box. They had ordered us a new one before I had even gotten home and knew there was an issue! We had our new cover the next week! They have always been courteous and quick to respond to questions! We love our new spa and we love this company! True professionals!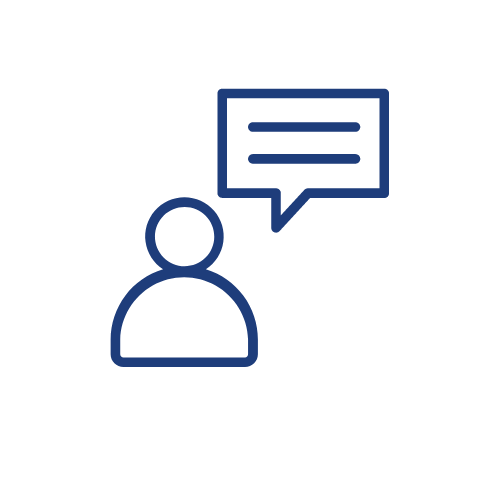 We purchased our hot tub from leisure time warehouse when they came into our town for a weekend. Initially I was a little cautious purchasing from a company that was not local. After shopping for many months we decided on the balance 8 hot tub. We have literally been in it a minimum of twice a day every day since we bought it! It is of high-quality and I am very happy with the purchase.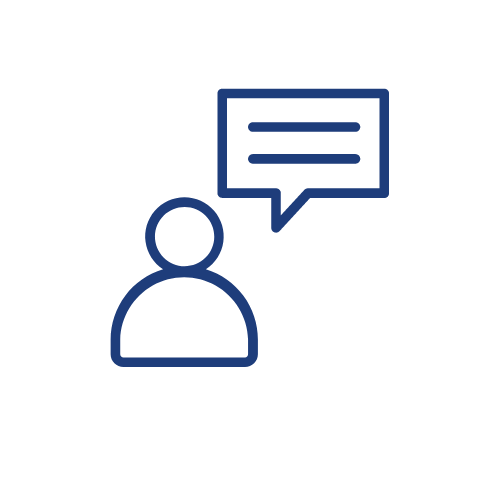 I recently bought a hot tub from this company. We was on a weekend trip 2 and a half hours away when we ventured into the showroom. I had a hot tub previously which was on its last leg and decided to look around. There was no pressure sales tactics, we knew what we wanted and purchased the tub in the spot. The tub was delivered about a month later by Miguel and his team. They did a fantastic job moving such a heavy item and putting it right in place. They gave me the info that I needed for filling and chemicals and they were off. Very pleased with the service I received and the attention to detail.